Corporate/ Mergers & Acquisitions
Andrea leads the Corporate Department of the Firm with a vast experience in advising on corporate law issues. She also co-leads the Mergers & Acquisitions Department of the Firm, having participated in some of the most important M&A projects in the country. In addition, she has taught courses to professionals in her specialty and has acted as a financial controller of associative entities, designated in such quality by the Ministry of Education and Culture.
Lawyer, (University of the Republic). Master in Business Law (University of Montevideo). In her experience as a specialist in corporate law issues, she has advised national and foreign companies and business families on corporate law matters, standing out due to their complexity, corporate restructures, patrimonial recompositions, share syndication agreements. In her extensive experience with mergers and acquisitions of companies, she has participated in operations in various market sectors such as insurance, food industry, private security, pharmacies, airports and software, among others. Moreover, she was part of the teaching team of Commercial Law of the University of the Republic. In addition, she has taught courses for professionals, senior executives and management personnel on topics of her specialty, highlighting the course "Legal and Fiscal Aspects of the Heritage of Corporations" co-dictated with Dr. Sebastián Arcia.
Memberships
Uruguayan Bar Association.
 Publications: 
• "Doing Business", World Bank research. Collaborator since 2008's edition.
• "Legal viability of the participation of a user society of a free trade zone in the capital of another company". CADE publications. 2019.
Languages:
• Spanish
• English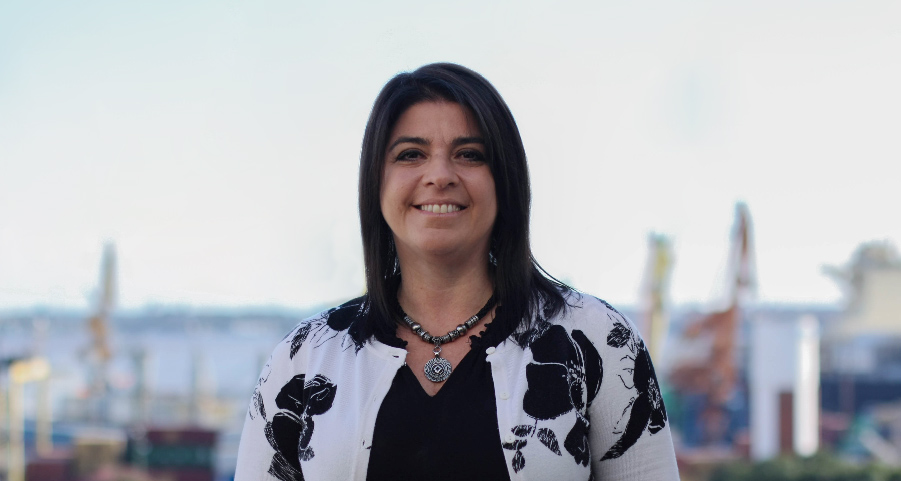 This post is also available in: Spanish