Corporate Law
Mariana works in the Corporate Department of the Firm. She has a vast experience in comprehensive corporate counseling for both national and foreign companies and business families. In addition, she has considerable experience conducting corporate due diligence linked to Mergers & Acquisitions.
Lawyer, (University of the Republic). During her career as a specialist in corporate law, she has advised national and foreign companies and business families in process of acquiring or setting up companies, reforming bylaws, increases, reductions and reimbursements of integrated capital, transformation of companies, patrimonial restructuring, winding-up and liquidation of companies, and other issues of corporate compliance. Moreover, she has led in behalf of the Firm, the due diligence and corporate audits of the M&A operations, including various market sectors such as insurance, food industry, private security, pharmacies, airports and software, among others.
Publications: 
"Insolvency Guide", co-author, 2003-2007.
"Doing Business", World Bank research. Collaborator since 2008's edition.
Idiomas:
Spanish
English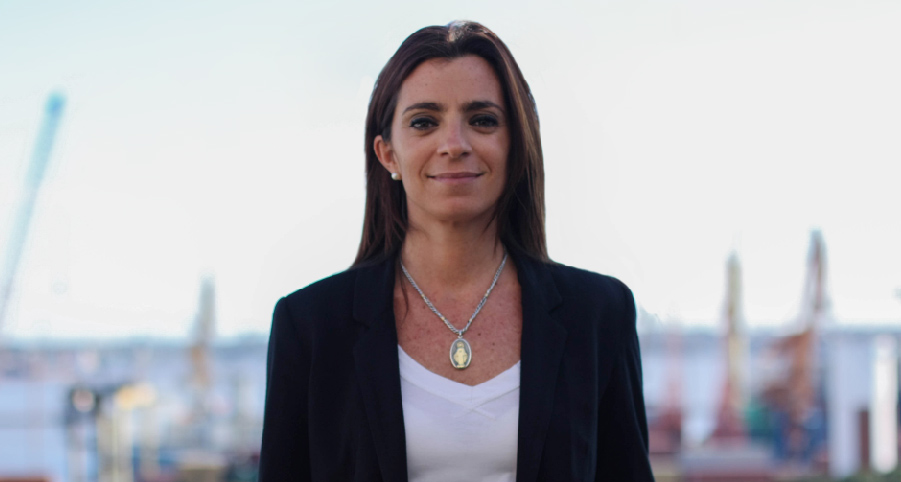 This post is also available in: Spanish